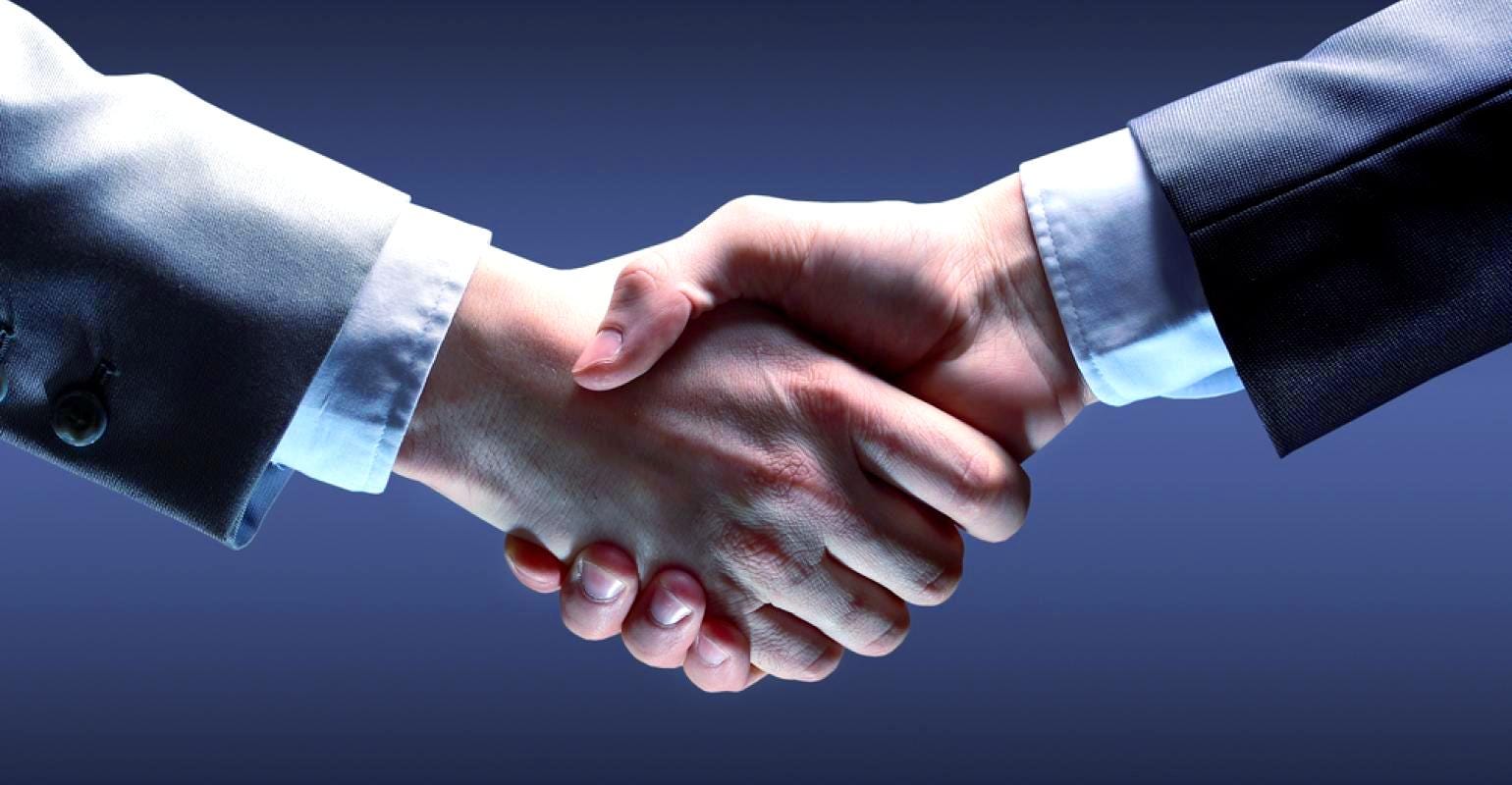 Project Support
Your financial support is a great help
to cover the costs of the productions.
Without your help we cannot realize this project.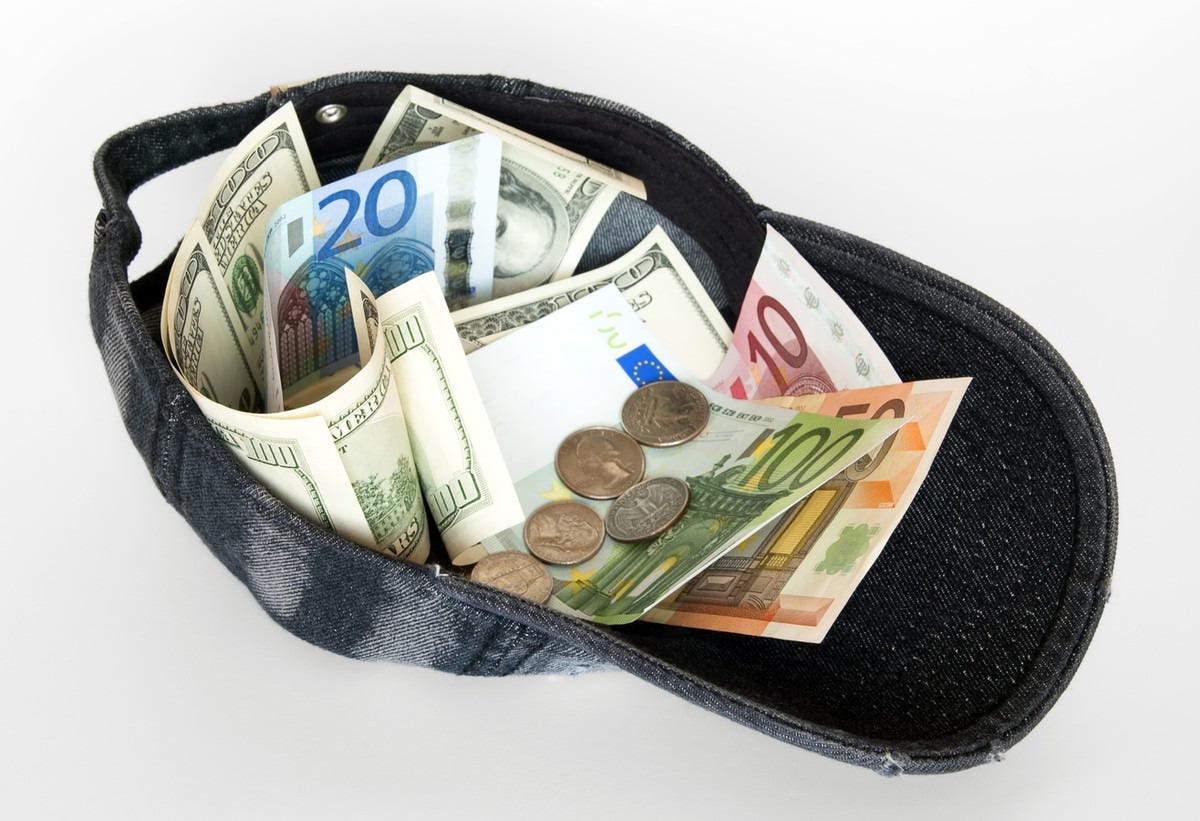 What you support
Most of the staff work on a voluntary basis. Nevertheless, we incur costs for professional experts. In addition, we have to bear expenses for equipment and studio rent, license fees, travel expenses and transport costs.

Please support us via our partners in your country of residence. Your donation is tax deductible, depending on the country.

Germany
France
Netherlands
USA
Canada
online payment with PayPal
Payment
Scan the above QR Code or click on the PayPal button below to get to the payment method.
Bank details for payments from Switzerland
Affox AG
PO Box 1105
CH-4123 Allschwil 1
IBAN: CH90 0023 3233 2829 4514 0
BIC UBSWCHZH80A
UBS AG, 4123 - Allschwil
Many thanks for your support